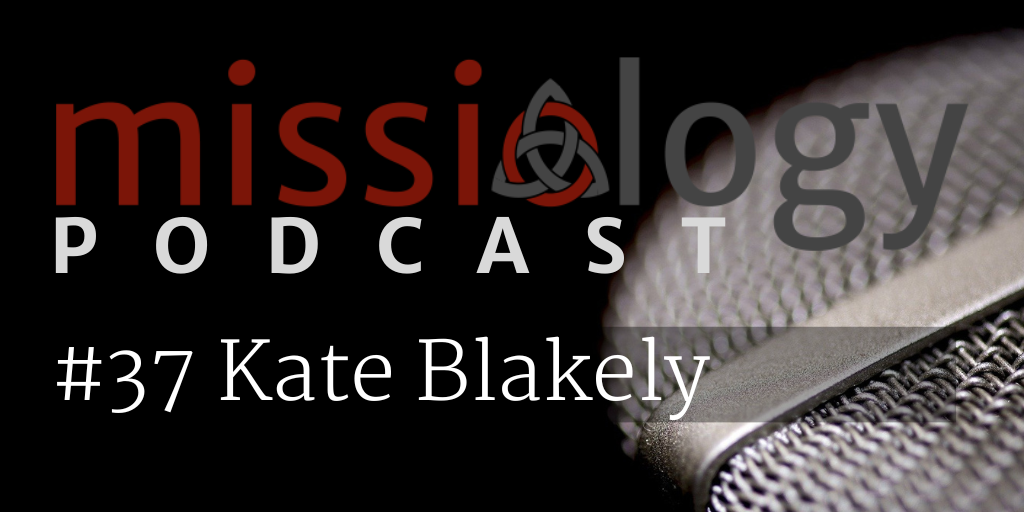 Martin Rodriguez sits down with Kate Blakely, an early-career missiologist currently living in Moldova. They discuss her experiences studying and teaching missiology, why the field matters, and her hopes for its future.
Our Guest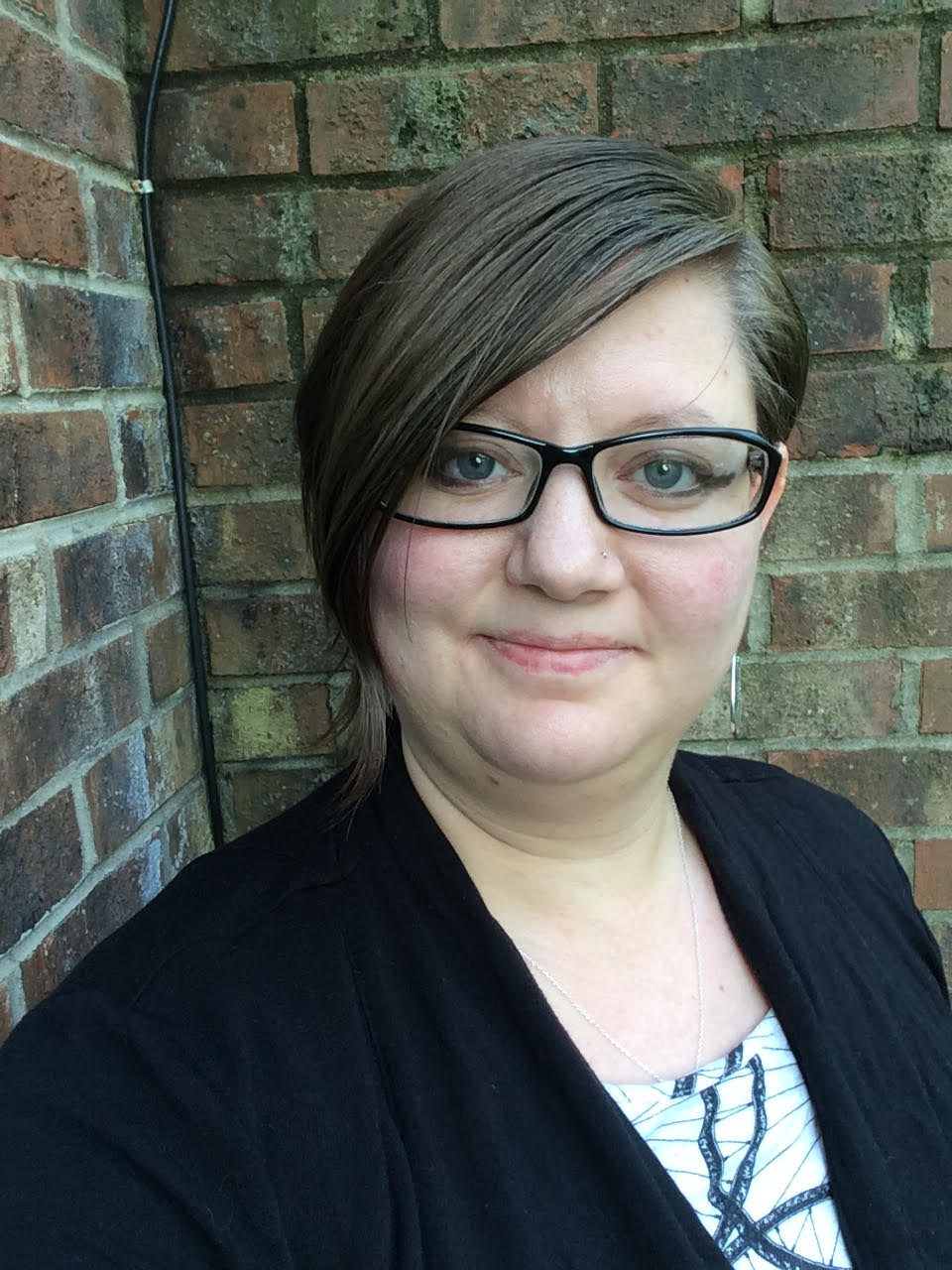 Currently, Kate Blakely is in a season of rest. After teaching fulltime for several years while finishing most of a doctorate in contextual theology (Northern Seminary, Lombard, IL), she delights in the freedom to allow ideas simmer on "low heat."
Before moving to Moldova, Kate taught fulltime at Great Lakes Christian College (Lansing, MI) as professor of cross-cultural ministry. She developed courses to champion ...