Resources

The blog of Kenneth Nehrbass, associate professor of Intercultural studies at Cook School of Intercultural Studies, Biola University. From the website:
Academic posts on the science of missions, contextual theology, theology of culture and intercultural commuinication.

Originally missiologist Ed Stetzer's personal blog, The Exchange is now hosted by Christianity Today and features othe writers as well. Stetzer "holds the Billy Graham Chair of Church, Mission, and Evangelism at Wheaton College, serves as Dean of the School of Mission, Ministry, and ...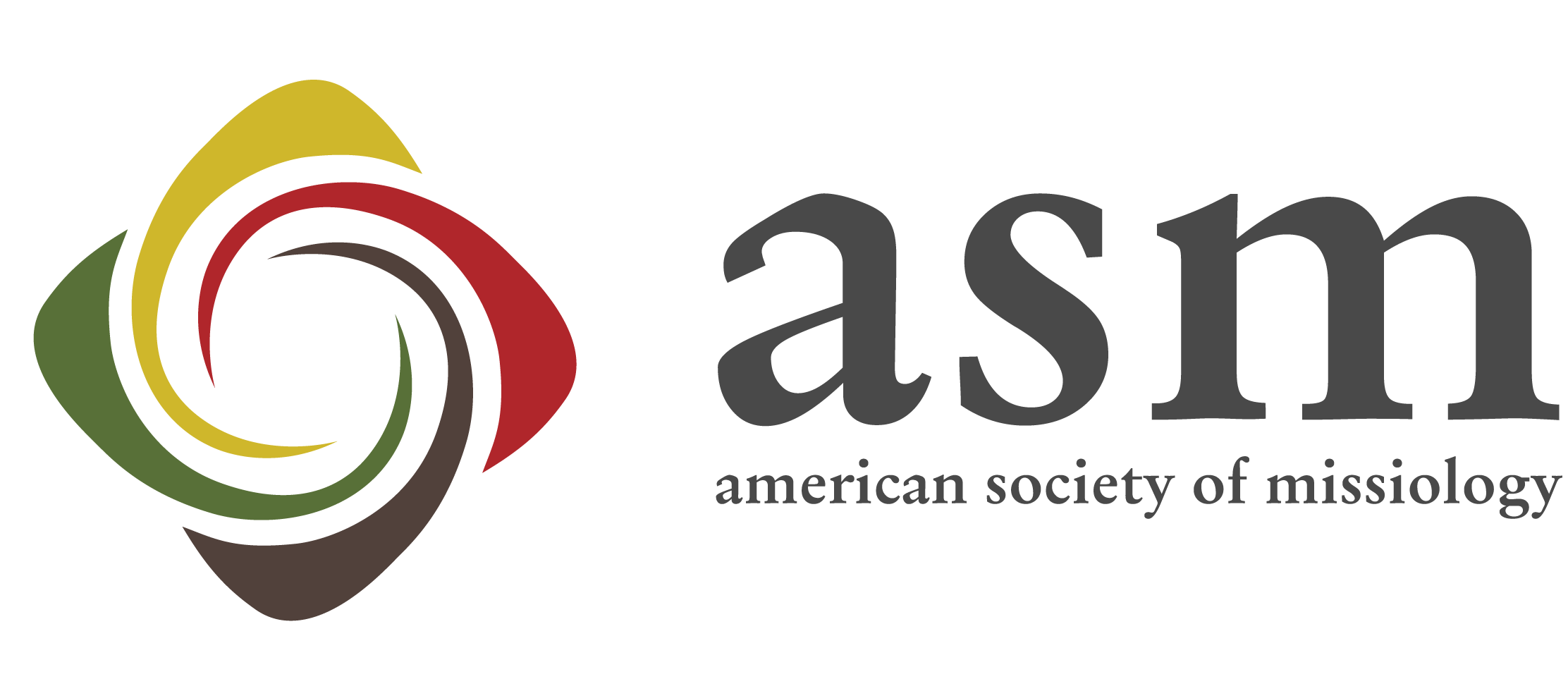 From the website:
As the ecumenical professional association for mission studies in North America, the American Society of Missiology includes more than 600 academicians, mission agency executives, and missionaries in a unique fellowship of scholarship and mission. It seeks to

Promote the scholarly study of theological, historical, social, and ...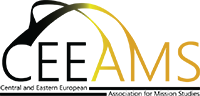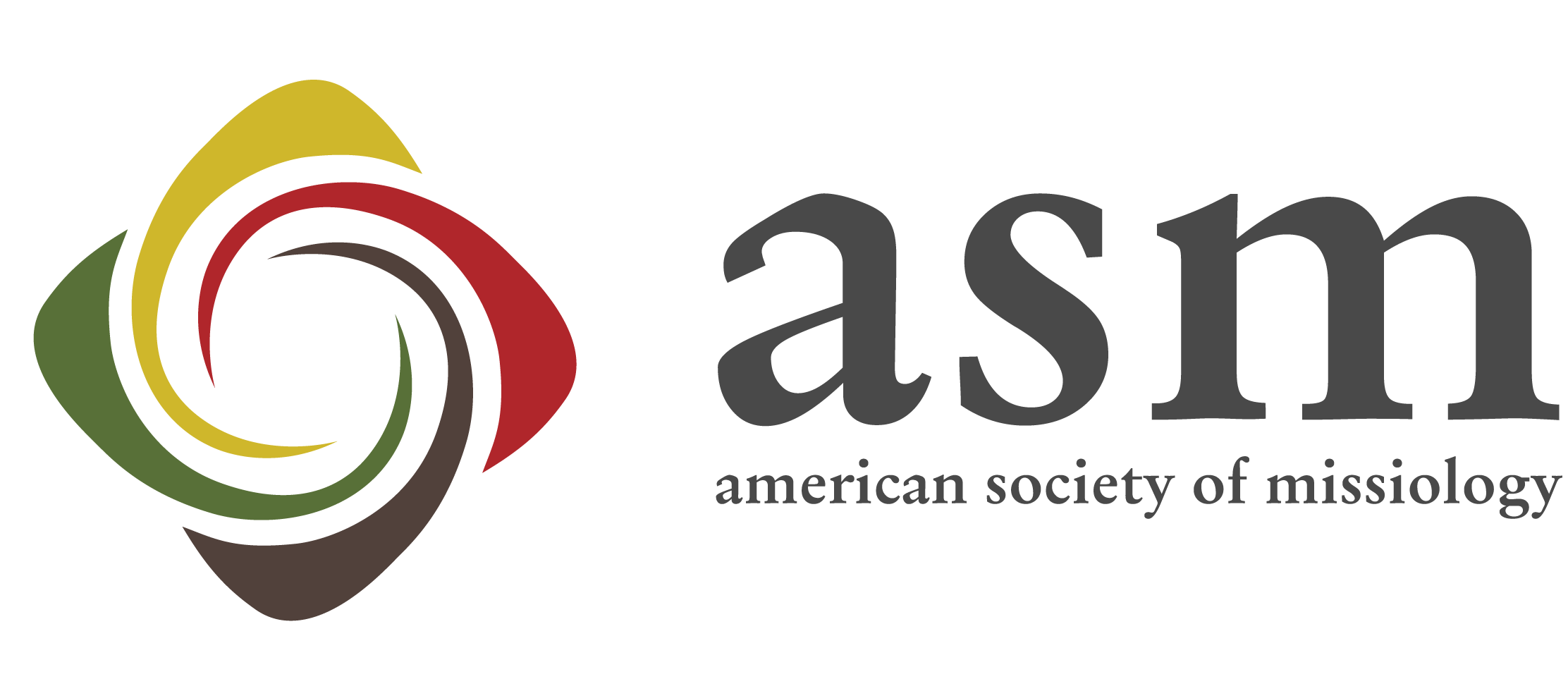 From the website:

The Central and Eastern European Association for Mission Studies (CEEAMS) is an international and interdenominational platform for reflection on missiological issues and practice established in 2002 as an informal network, and facilitates a variety of initiatives in missiology in the region.


From the website:
We are a professional society with more than 350 members comprised of missiologists, mission administrators, teachers, pastors with strategic missiological interests, and students of missiology.

The Evangelical Missiological Society (EMS) exists to advance the cause of world evangelization. We do this through study and evaluation of ...