​​​​​​​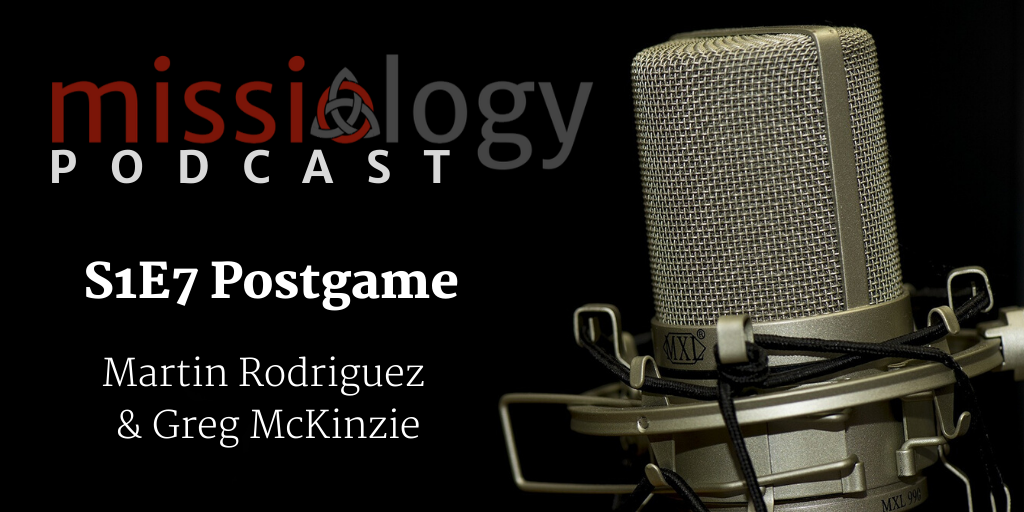 What difference does missional theology make for the practice of Appreciative Inquiry (AI)? Is AI realistic enough to deal with serious problems? How might AI approach issues like systemic racism? Why does Missiology Podcast make use of AI methodology in its interviews? And what's on the lineup for our second season?
Podcast host Martin Rodriguez and producer Greg McKinzie discuss these and other questions as they reflect on Season 1, Episode 7, "With Mark Lau Branson."​​​​​​​
Your Host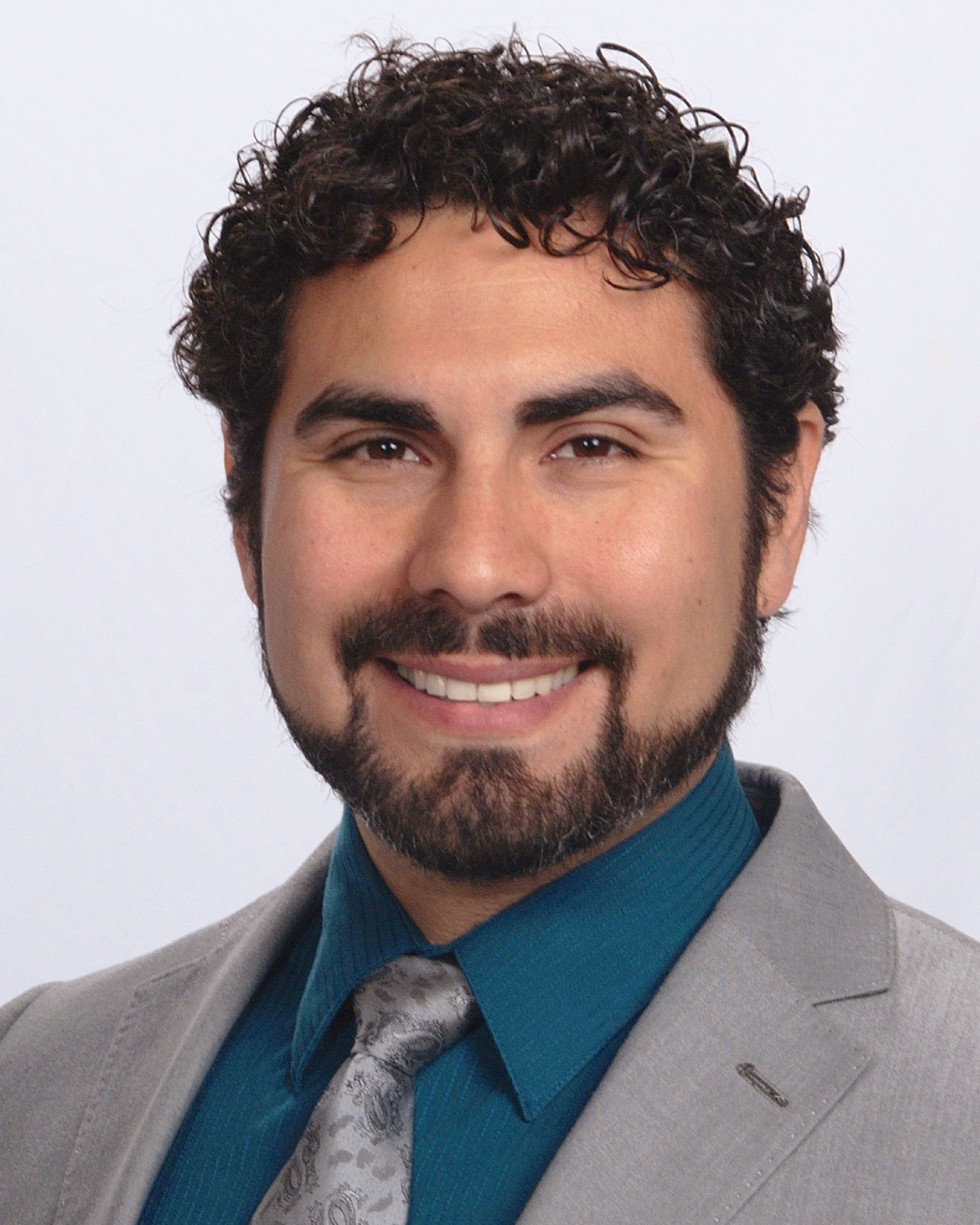 Martin Rodriguez is a doctoral student of intercultural studies at Fuller Theological Seminary, writing on missiology at the intersection of postcolonial hybridity ...