Resources

Page includes links to publications related to the MWC Mission Comission.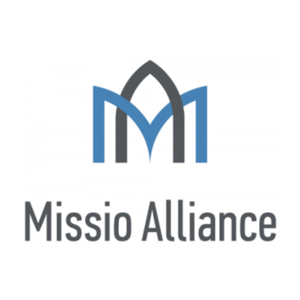 Missio Alliance describes their aims this way:
We are seeking to launch an initiative that offers in-depth theological and practical direction for the many pastors and leaders attempting to navigate the challenges of ministry in a Post-Christianizing era. We are seeking to create a space where theological ...

From the website:
Purpose

To make high quality theological material available throughout the world, thus providing Bible teachers and pastors with the resources they need to spread the Gospel in their countries. This is achieved by:

Digitising and uploading in co-operation with authors and publishers, rare and ...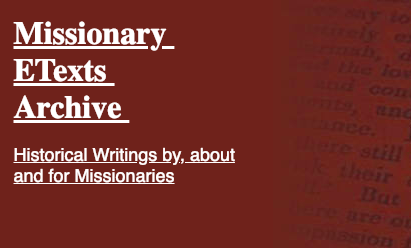 From the website:
Welcome to Missionary ETexts Archive, an electronic repository of historical texts by, about and for missionaries. We hope you enjoy them!

Our emphasis is on missionaries whose spiritual lives or missionary experiences are of potential value to us today.
From the website:
'Welcome to the Newbigin Resources website, dedicated to the life and work of Bishop J.E. Lesslie Newbigin (1909–1998). This is a new version of the Newbigin.net site which includes the full text of many of his writings, searchable by title, and downloadable as pdf ...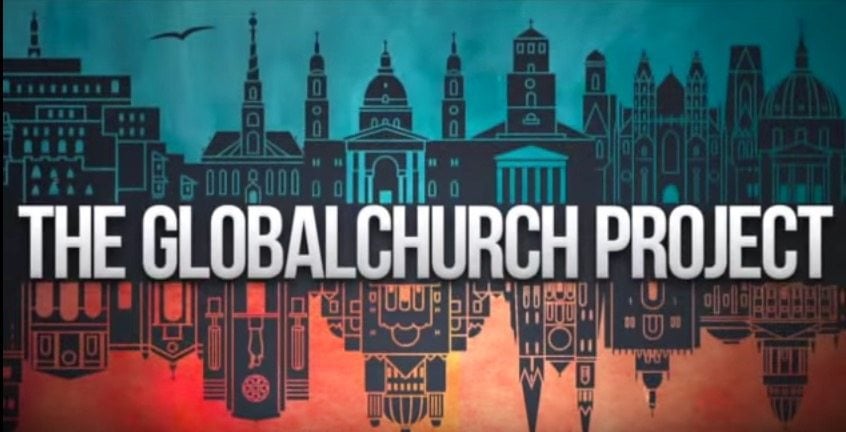 From the website:
Our mission is to help local Christians and churches, learn from diverse, multiethnic, and global voices and trends, so that they experience renewed mission and revitalized churches.

The GlobalChurch Project invites often unheard voices from around the world ...