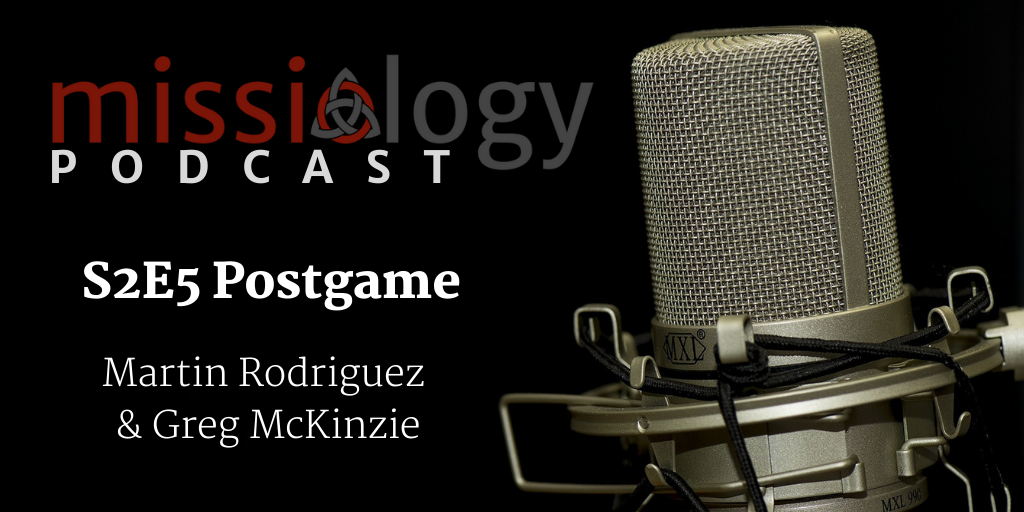 Martin and Greg reflect on the episode #24 interview with Gailyn Van Rheenen. They discuss Gailyn's role as the founder of missiology.com, his influence on missiological education among Churches of Christ, and the importance of a holistic model of missiological formation.
Your Host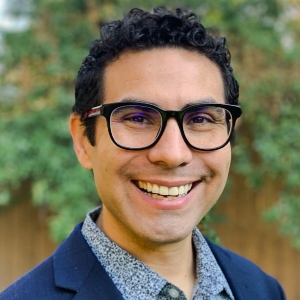 Martin Rodriguez is an assistant professor in the Department of Practical Theology at Azusa Pacific University. He holds a PhD in intercultural studies from Fuller Theological. His dissertation focuses on missiology at the intersection of postcolonial hybridity theory and late-modern leadership theory. Since 2011, he has served as Family Life Minister at the Hollywood Church of Christ (Hollywood, CA, USA). Before this, he served for five years as a missionary in China where he mentored emerging leaders and partnered with Chinese leaders to plant three churches. Martin also holds an MDiv from Fuller Theological Seminary and a degree in Religion and International Studies from Pepperdine University (Malibu, CA, USA). He is also a content editor of Missio Dei: A Journal of Missional Theology and Praxis and a member of the missiology.com team.
Your Producer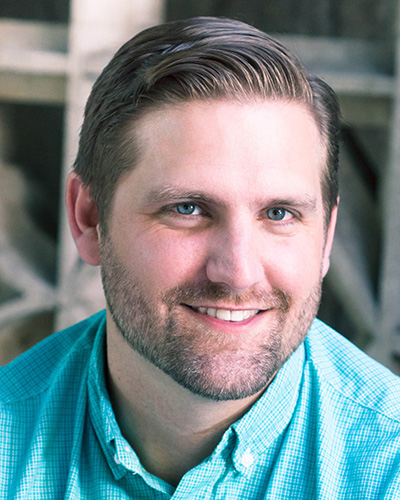 Greg McKinzie is an adjunct professor of Bible and ministry at Lipscomb University (Nashville, TN), the executive editor of Missio Dei: A Journal of Missional Theology and Praxis, and the lead administrator of missiology.com. He holds a PhD in theology from Fuller Theological Seminary. From 2008 to 2015, he served in Arequipa, Peru, as a partner in holistic evangelism with Team Arequipa and The Christian Urban Development Association. Greg holds an MDiv from Harding School of Theology (Memphis, TN, USA) and a BA in missions from Harding University (Searcy, AR, USA).